Leading Chemical Machinery & Process Equipment Manufacturer
A chemical plant is an industrial process plant that manufactures (or otherwise processes) chemicals, usually on a large scale.
The general objective of a chemical plant is to create new material wealth via the chemical or biological transformation and or separation of materials.
Do You Have A requirement, We Can Help With?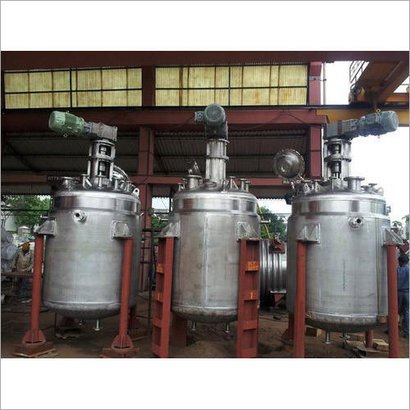 Process Equipment We Manufacturer
Chemical Machinery
chemical machinery manufacturers, Chemical & machinery, chemical machinery mfg. co
chemical machine manufacturers in Ahmadabad, chemical machinery second hand, Chemical machinery for sale, used chemical machinery for sale in biochemical mixer modular machinery, chemical plant machinery, chemical plant machinery manufacturer in Mumbai, chemical industry machinery
chemical manufacturing machinery, chemical process machinery, chemical process machinery manufacturers, chemical plant machinery manufacturers in Delhi,
Choclate Coating Machine
Abster
2022-08-19T19:31:10+05:30
Stainless Steel IBC Mixer
Abster
2022-08-19T15:28:47+05:30
Florida Heath Facility
Abster
2021-10-04T11:56:26+05:30
[contact-form-7 id="2979″ title="Contact form 1″]